I was recently volunteered to participate in
Dreadtober
by friends of the blog,
Todd of SincaiN40k
and
Greg of Feed Your Nerd
. In turn, I conscripted Chandler to help/create an entry of his own. The concept is simple - take a month and have fun with assembling and painting up some variant of Ork Dread/Kan, and share and show off the results.
Considering I have 6 Kans sitting around, I am down for the challenge and hopefully will get a chance to finish at least one Kan (though I have a fun idea for three of them together). I'm also planning on giving one or two to Chandler to light it up and generally having fun with it.
BeeCee has also decided to jump in on the fun and maybe paint up one or more Blood Angel Dreads. He's leaning Death Company just to fit a bit more with the October theme while diverging from the Ork theme.
For mine, one thing I know I'll take advantage of, is that I recently got a Vallejo Rust and Chipping Effects kit, and this is a perfect excuse to break that out and try out some of the techniques.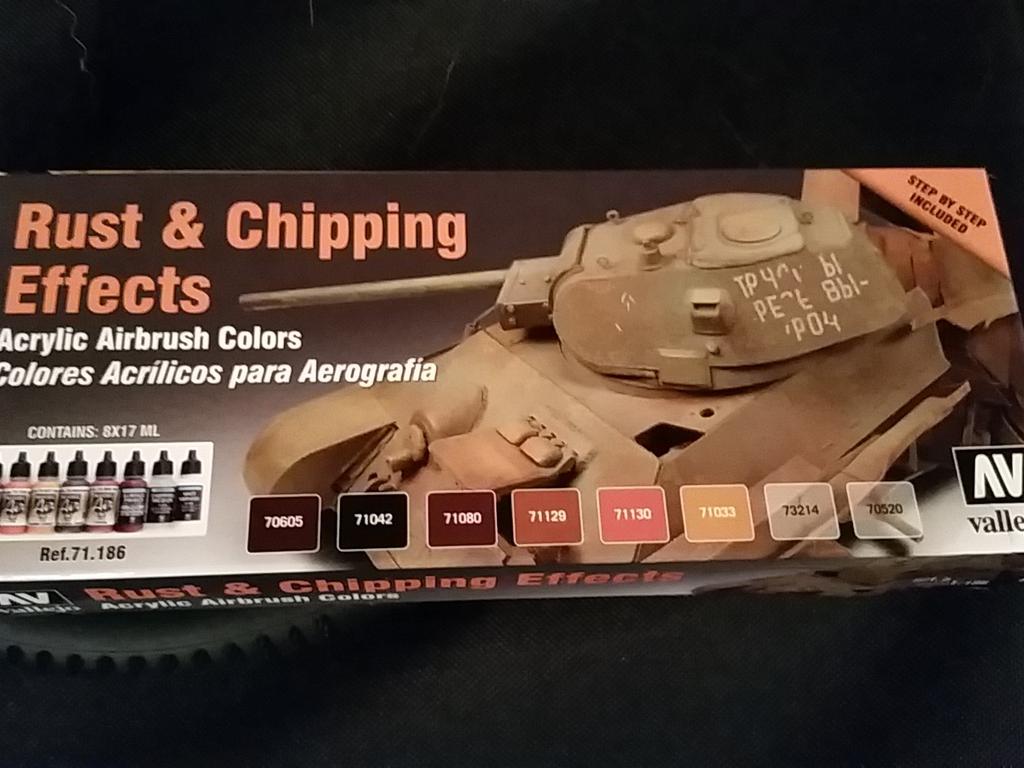 That's all for now, but keep your eyes peeled for updates on my Kans and the contest as a whole, to see what some of the very talented guys participating come up with.